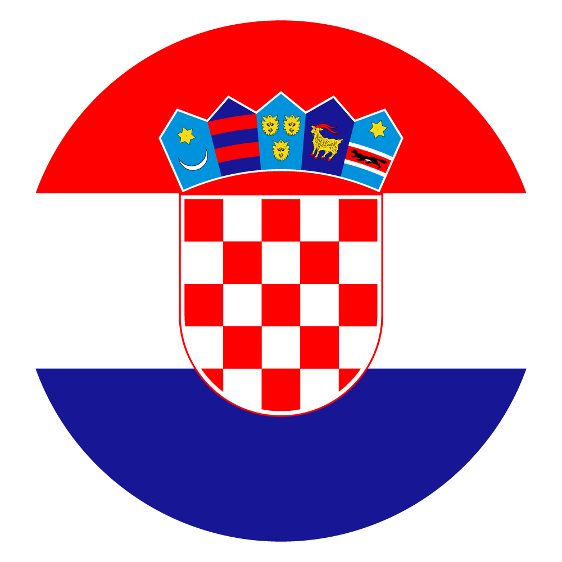 Spletna stran Samanadipe je od danes naprej tudi v hrvaškem jeziku. Samostan privablja tudi veliko gostov iz sosednje države in zato je prišel čas, da se jim samostan še malo bolj približa. Hvala Vesni in Milanu za prevod!
Web stranica Samanadipe danas je također na hrvatskom jeziku. Samostan privlači i brojne goste iz susjedne zemlje i zato je došlo vrijeme da se približe samostanu. Hvala Vesni i Milanu na prijevodu!
The Samanadipa website is also in Croatian from today on. The monastery also attracts also guests from the neighboring country, and it is the time the monastery makes them feel even closer to us. Thank you Vesna and Milan for the translation!